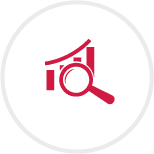 Individual Attention
We work on a more personal level with each customer, providing that critically demanded attention to detail.
Our Success is your success
We're passionate about what we do and our philosophy is simple- we want to provide you with the best possible service that we can.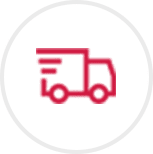 Yes, we deliver
With both a showroom for walk-in customers and a delivery option for out-of-the-way clients, we fully cater to your needs.
---

Our Products
Our main products include time and cost saving devices which are essential in today's fast paced bar and restaurant environment such as liquor control devices, table service and wine accessories, kitchen disposables and utensils, and janitorial supplies.