Keep the great times pouring in!
Abraham Distributors Ltd. was established in 1988. We are a family owned and operated distribution company geared towards providing high quality barware, food service, and janitorial products, both locally and regionally.

---

We began our adventure as The Gallery Pub, based at Gulf City Mall, where we operated for fourteen years. After a change of heart, we opened Abraham Distributors Limited and operated initially from home. We were lucky enough to have found a wonderful space at Maska Compound, where we spent eight years, and in 2015, we found our beautiful home in a historic San Fernando building, located on the bustling Lady Hailes Avenue.

---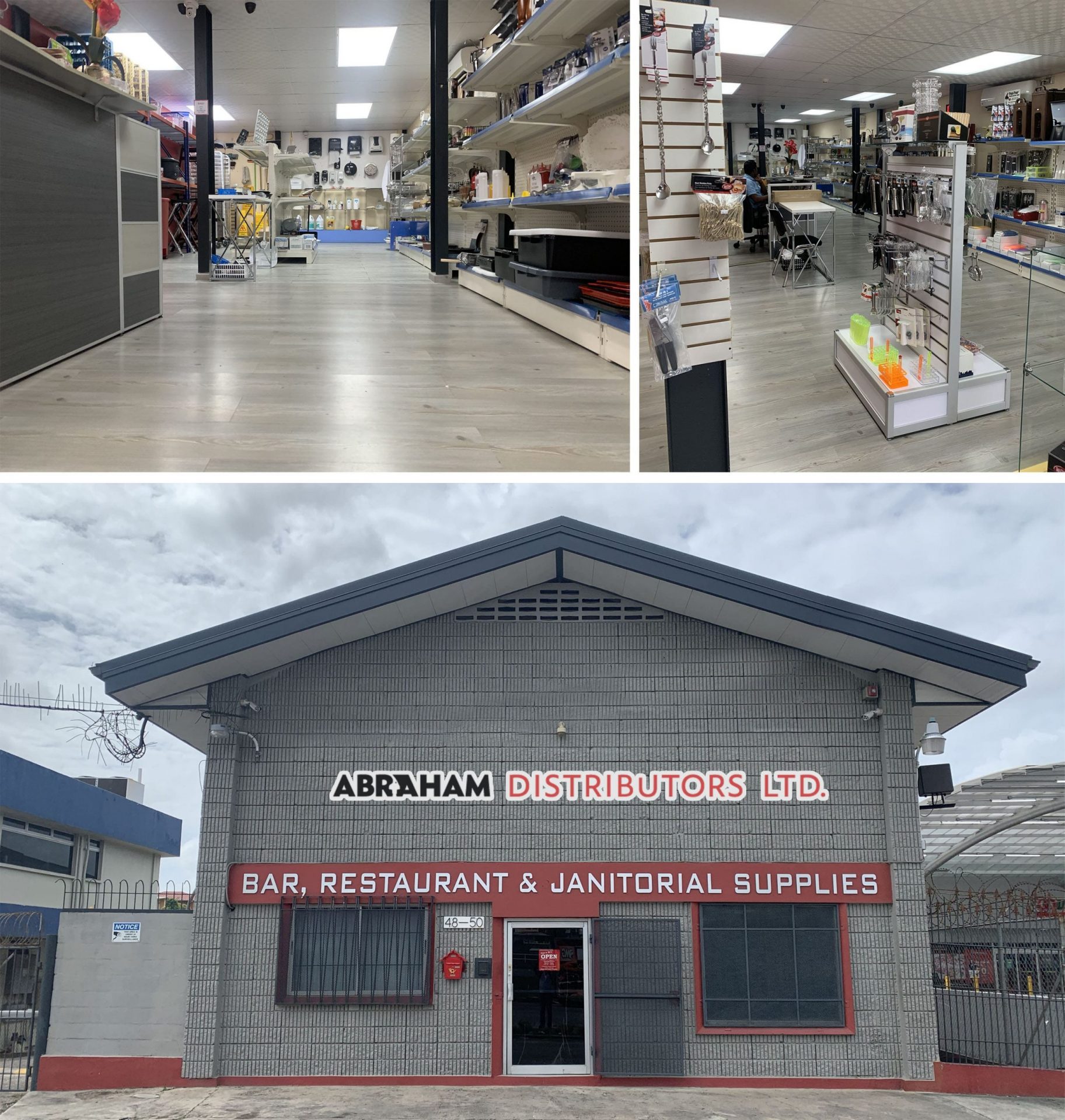 Mission
To be a reliable supplier of competitively priced high-quality barware and restaurant products.
Vision
To be the preferred supplier of barware and restaurant products within Trinidad & Tobago, with relentless pursuit of customer satisfaction.
Values
Commitment to Quality:
Continuously strengthening our product offerings to improve our competitive position in the landscape.
Commitment to Customers:
Delivering premium value to our customers and providing exceptional customer service.
Commitment to Team Members:
Creating a warm and inviting workspace for all our employees.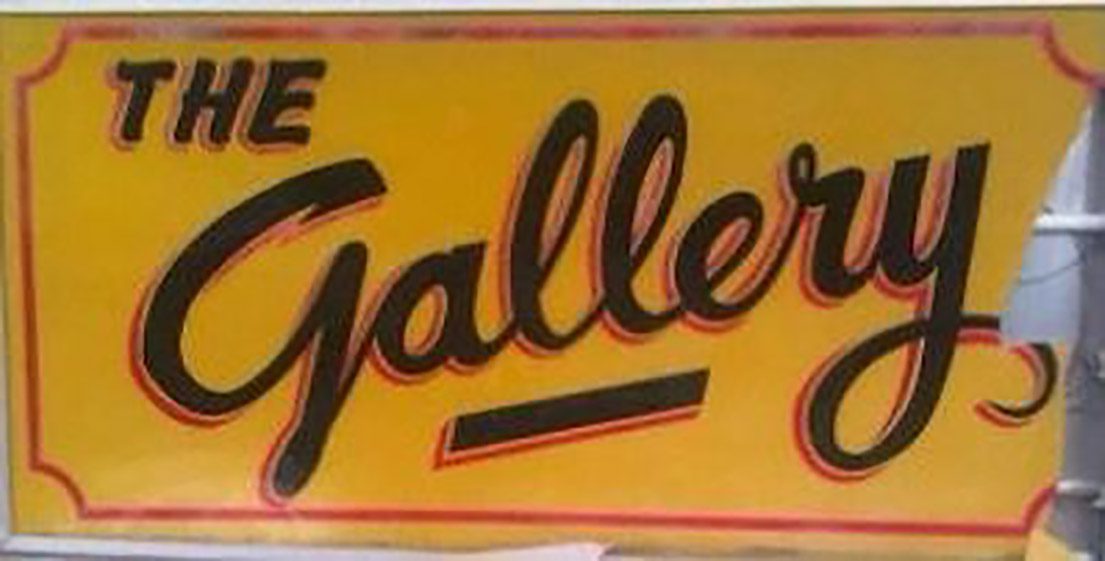 Our Story

---

Welcome to Abraham Distributors Limited (ADL), a small, family owned and operated restaurant supply store, based in San Fernando, Trinidad. Founded in 1988, we have over thirty years of experience in the bar & restaurant industry. Our story began in 1986 when we ran a cherished Pub in Gulf City Mall, San Fernando. While managing that business, we saw a need for basic bar supplies that were not readily available locally. To this end, we began to import our own items, which soon led to providing them for others in the industry. In 2000, as the demand for our products grew, we transitioned from the Pub into ADL, on a full-time basis. Our product range expanded to include food service and janitorial items.

---